Together for Territorial Marketing
Landmark is a Temporary Grouping of Companies (RTI) that work in and for the Umbrian territory. The grouping consists of Int.Geo.Mod. srl (Geology and Innovation), Corebook Multimedia & Editoria (Graphics and Communication), Studio Zaroli (Engineering and Architecture) and Studio Naturalistico Hyla (Environment and Nature).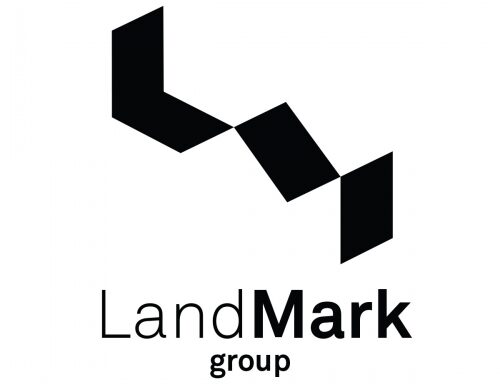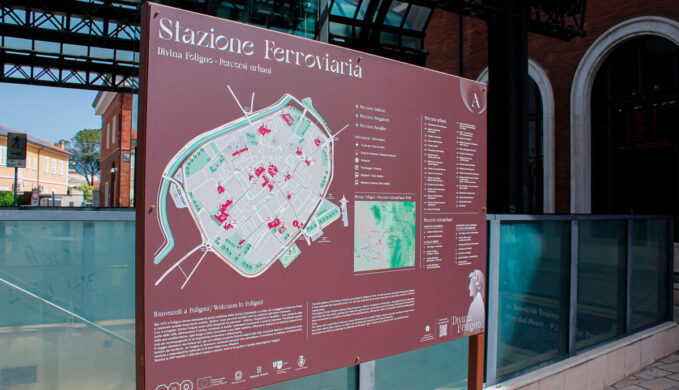 Digitization and Experiential Paths for Foligno Smart City
Landmark brings together these Umbrian excellences to create the new network of tourist routes in the city of Foligno and its territory, as part of the Smart City program. New ICT and 4.0 technologies, a new tourist brand, a new and modern signage for urban routes and a path offer in areas of high naturalistic value. Visit the Landmark website to find out more!