Research and and development
Innovative projects and
territorial marketing
Training in geosciences and in geotourism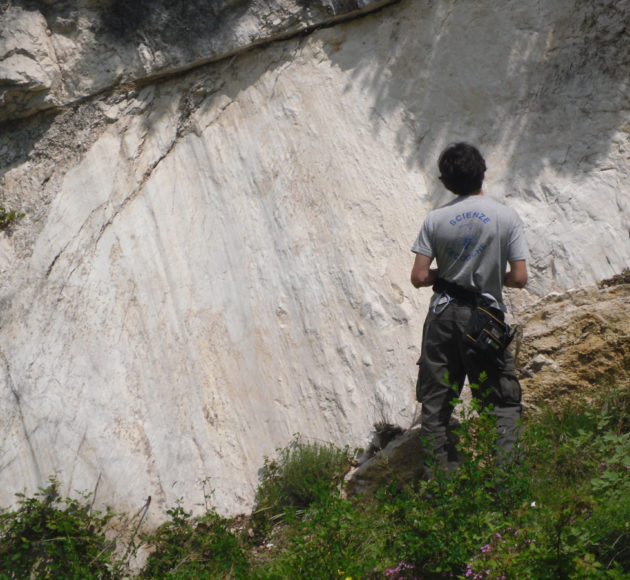 From Science into
Business and Education
Int.Geo.Mod. (IGM) is a former university spinoff, our mission is to enhance and use the results of research in order to spread know-how and new technologies. High scientific and professional skills have allowed the development of an innovative, highly technological and multidisciplinary reality, focused on the enhancement of the territory, on training and on scientific research.
OUR IMPEGNO
FOR THE TERRITORY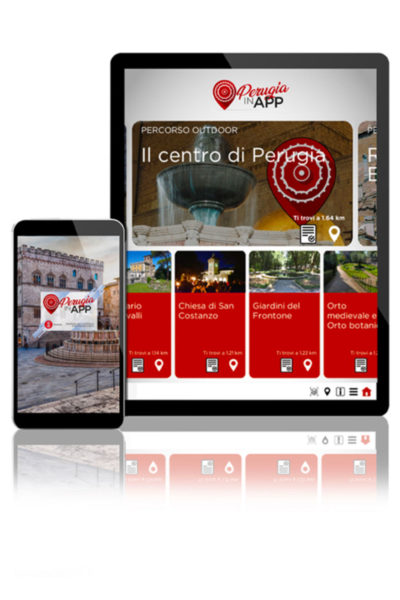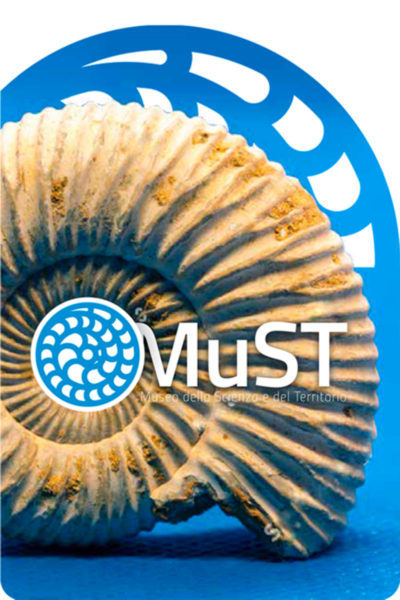 Discover our works for private companies and public bodies, local and international realities.
From consulting services to training courses in geosciences, from geothermal research to surveying with marine drones, from geotourism to territorial marketing with the help of ICT, a selection of projects that tells about our way of working and our care for the customer always with an eye to innovation.