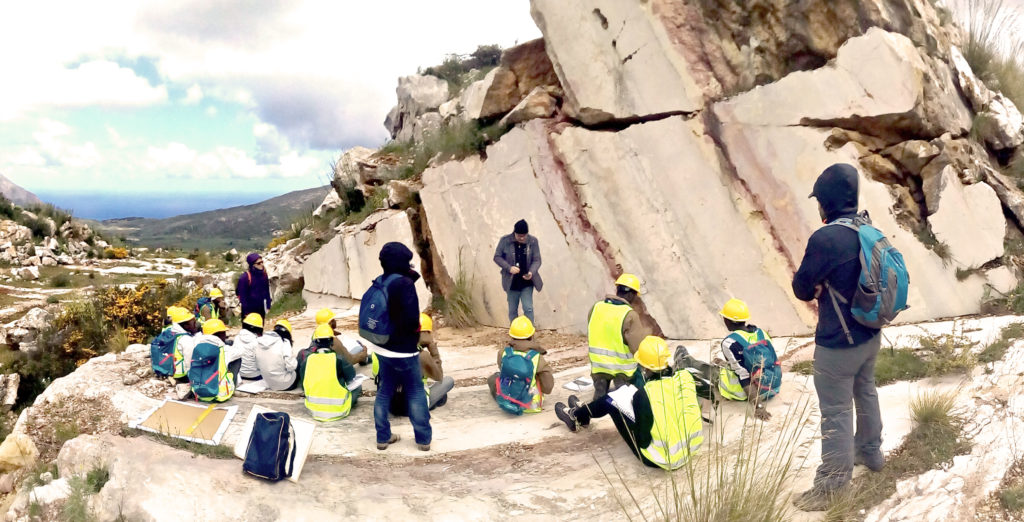 Vocational training services
IGM has many years of experience in Italy and in the rest of the world in the design and implementation of highly specialized training courses in geosciences, in particular in exploratory geology and geotourism.
The courses, held in Italian or English, can have a daily, weekly, monthly and annual duration. IGM, for their realization, avails itself of the collaboration of senior teaching staff of university structures and highly qualified international consultants.
The training offer
Our training courses are structured in lectures, workshops and educational excursions, for an integrated and multidisciplinary approach. The strong point is the possibility to customize the courses by changing the level of training, period, type of teaching methodology. Our services provide: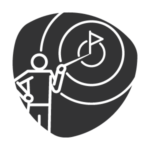 training paths in geosciences and hydrocarbon geology of variable duration and customizable according to the customer's needs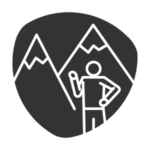 field trips, focused on understanding the complex structures of the Italian Apennines in their evolution, studying the characteristics of reservoirs and land analogues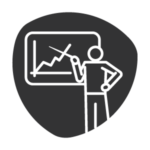 short and long courses (short / long courses) aimed at understanding the subjects underlying the study of georesources, at different levels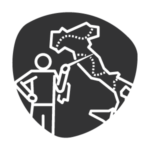 Geotouristic experiences, in various areas of the Italian peninsula, to rediscover the riches of the territory
The training offer with our partners: