A new ICT at the service of the territory
by-Way (™) is the technological infrastructure created by IGM that allows you to create applications for IOS and Android mobile devices, functional to promote the area, guide tourists in visits to cultural attractions and museums, allow the use of trails and cycle paths.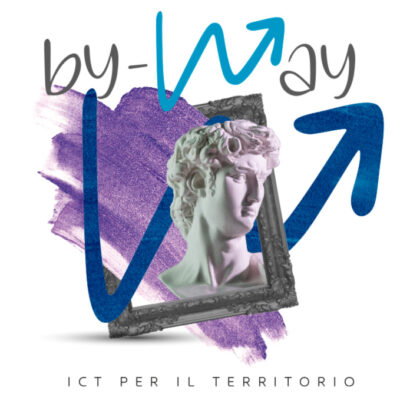 Augmented Reality, GPS,
database management and much more
by-way (™) allows you to create native APPs that simultaneously use all the sensors of a mobile device (GPS, Bluetooth, Camera, compass and accelerometer), with map, navigator, proximity notifications, high automation and management of large datasets functions of thousands of remote tourist information. Our APPs support the inclusion of people with sensory disabilities thanks to the automatic audio guide functions and are continuously updated. Contact us to find out more!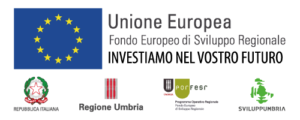 Logo and corporate image design, brand strategy for foreign markets with translation of website into English and registration of by-way trademark